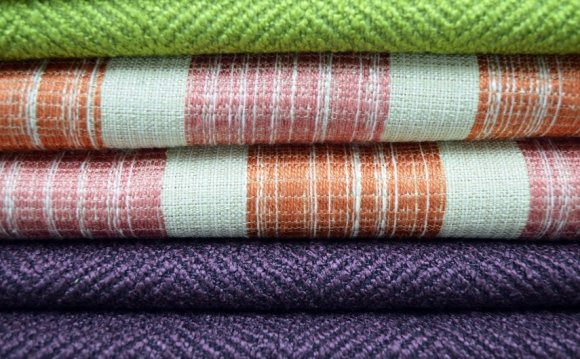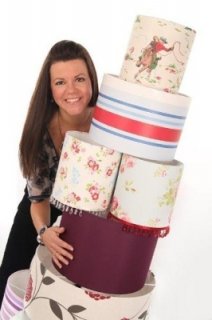 The Lampshade Company are happy to announce the launch of the new designer material range, whilst the based company consistently thrive.
From humble beginnings four years ago, working through the back room inside house, Angela Berry's has gone from energy to energy within the last year.
Angie's eye for a design has ensured your Lampshade Company has enjoyed remarkably strong growth - and summertime 2015 features seen the launch of a fresh range supported by Osborne & minimal in addition to Emma Bridgewater and Sanderson.
Angie stated: "the business started out during my straight back bed room but, because of the standard of development we have experienced in the last couple of years, we've relocated to an objective built studio with three people in staff.
"We were a Gold Award Winner for our small company Website at Essex Digital Awards early in the day this current year and, having recently celebrated our 4th birthday, it is a very good time for people to companion with businesses such as Osborne & Little, Emma Bridgewater and Sanderson, with more to follow along with including Liberty Art Fabrics.
"many of us are really worked up about the way the business has been doing and I'm myself truly looking forward to taking this next thing."
The new Osborne & Little and Emma Bridgewater range established on July 30th and much more details is available at