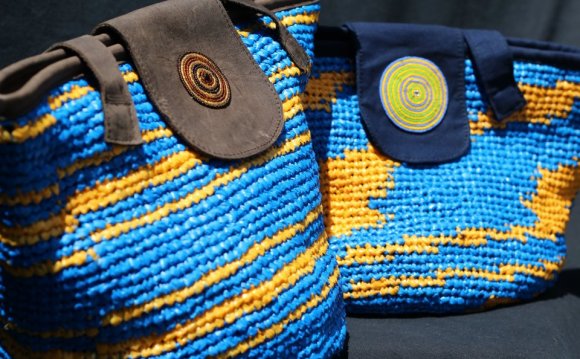 Intertek's tailored solutions enable retailers, brands and manufacturers of textile products, apparel and residence textiles so that the protection, quality and gratification of their items.
Intertek performs textile assessment on things ranging from textile examples to finished items, including activewear, attire for kids and adults (sleepwear, sweaters, jeans, outerwear), products (scarves, devices) and soft furniture (bedding, curtains, upholstery). We help ensure our clients meet customer interest in high-quality, lessen reputational risk, reduce environmental effects and protect the passions of stores, companies, textile producers and customer protection.
Intertek in addition aids textile and attire consumers through our textile auditing services to assess both manufacturing services and finished goods. Textile and attire auditing is an integral step to validate production procedures, conformity to criteria and regulations and acceptable quality levels (AQL) in finished items.
You can expect pre-shipment textile and clothing inspection solutions both pre- and post-production to greatly help determine flaws, guarantee conformity with different standards and regulations and also to validate that deliveries have all the proper and precise documents. Additionally, Intertek's textile certification services help merchants prove due diligence through provider certification.
Intertek's textile and clothing industry solutions assists retailers, companies and manufacturers uphold quality and security while ensuring customer confidence and brand name respect.