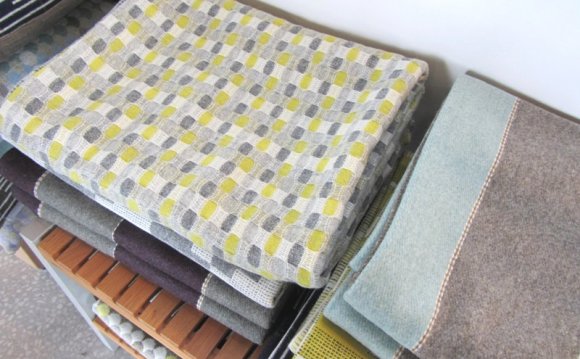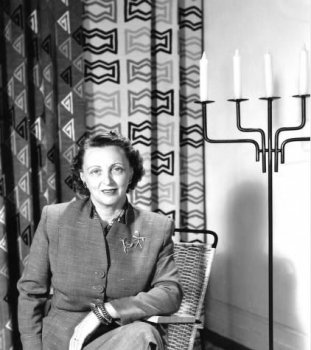 A wide array of works from feminine textile designers like Dorothy Wright Liebes, Edna Vogel, Maija Isola, Pipsan Saarinen, and much more are presented in St. Louis contemporary. In the event catalogue, curator Genevieve Cortinovis defines the impact why these ladies had textile design, experimentation, and convention when you look at the mid-20th century.
Just like murals alongside attractive elements of the modern period, contemporary textiles—from nubby woven plaids to exuberantly imprinted cottons—brought color and vibrancy to modern-day interiors, besides offering warmth, privacy, and surface to environments that have been frequently described as expansive house windows and smooth products.
Textiles were an integral—and, occasionally, the headline—component of national taking a trip exhibitions on contemporary design, many of which stumbled on St. Louis when you look at the midcentury(1).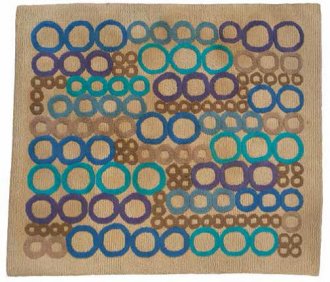 And since these fabrics could possibly be inexpensively created in the home or in little studios, without complicated equipment, they offered music artists and manufacturers over the nation an accessible and functional method which to explore brand new tips, especially women.
Without a doubt, the field of contemporary fabrics in St. Louis had been dominated by women, focusing on both looms and publishing tables. Officially trained and packed with aspiration, many of the town's homegrown talents established tiny businesses of one's own, providing unique, often bespoke fabrics for domestic and commercial rooms.
(1) For more discussion of modern design events within the midcentury, see the author's "From Museum to Market: Postwar Design in St. Louis, " in St. Louis contemporary catalogue.