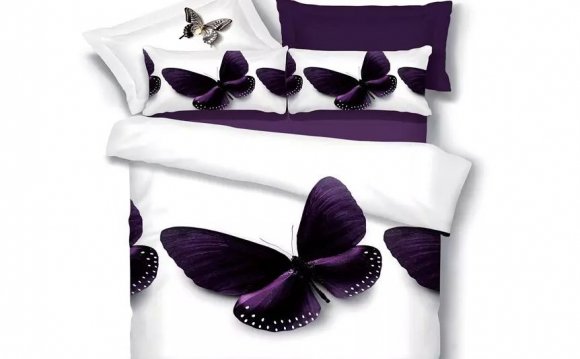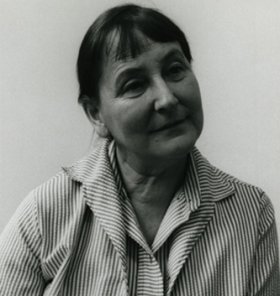 Summary

[edit]

Description
Marianne Straub was a leading commercial designer of textiles in Britain between the 1940s and '90s. Made a Royal Designer for Industry, she was also a member of the Great Bardfield Artists.
Author or
copyright owner
Unknown
Source
Original publication: Unknown

Immediate source:

Date of publication
Use in article
Purpose of use in article
for visual identification of the person in question, at the top of his/her biographical article
Not replaceable with
free media because
*Subject is no longer alive
No free alternatives have been found
Minimal use
#This image is low-resolution.
It is used only to illustrate the subject during her career.
Marianne Straub is deceased and the file is only to be used on the Wikipedia page about her.
It is a cropped version of a larger picture and would be unlikely to have commercial value or compete with the original image.
Respect for
commercial opportunities
*This is a cropped image
It is very low resolution (58kb)
Other information
The subject of the photograph has been deceased since: 8 November 1994

University of Brighton source: Original reference: GB-1837-DES-DCA-30-1-POR-S-ST-1.
Fair
Licensing

[edit]

This photograph is copyrighted and is NOT under a free license. However, it is believed that the use of this work in the article:
to provide visual identification of one or more specific individual(s), or an identifiable gathering of them,
where the individual(s) concerned are deceased, or where access would for practical purposes be impossible,
and for whom there is no known representation under a 'free' license,
on the English-language Wikipedia, hosted on servers in the United States by the non-profit Wikimedia Foundation,
qualifies as under United States copyright law. See Wikipedia:Fair use and Wikipedia:Copyrights.
Fair use

true
To the uploader:
This tag should only be used for biographical images, typically those used to identify the subject.
Please add a detailed for each use, as well as the source of the work and copyright information.
may be helpful for stating the rationale.
To patrollers and administrators: If this image has an appropriate rationale, please append |image has rationale=yes as a parameter to the license template.