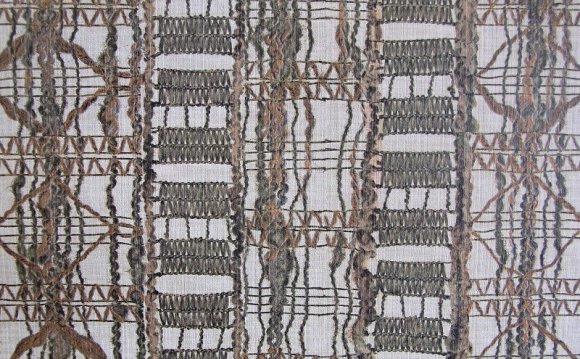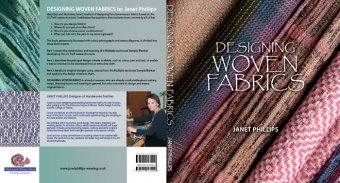 Designing Woven Fabrics defines and illustrates Janet's way of creating useful woven fabrics based on the 2/2 Twill weave structure. It covers the concerns that pupils most often ask of the lady:
How do you design textiles?
Where do you get the some ideas from?
How do you pick colour combinations?
So what can i actually do with the yarn in my store cupboard?
The book, amply illustrated with more than 200 color pictures and over 100 weave diagrams is divided in to three distinct parts.
Part 1 covers the construction and weaving of a Multiple-sectioned Sample Blanket developing the 2/2 Twill weave construction. -
Part 2 describes the main design requirements offered, including colour, yarn and sett, to allow a weave construction becoming developed into an appealing fabric. -
Component 3 details 50 initial designs making use of weaves through the Multiple-sectioned test Blanket and using the design requirements for them. -