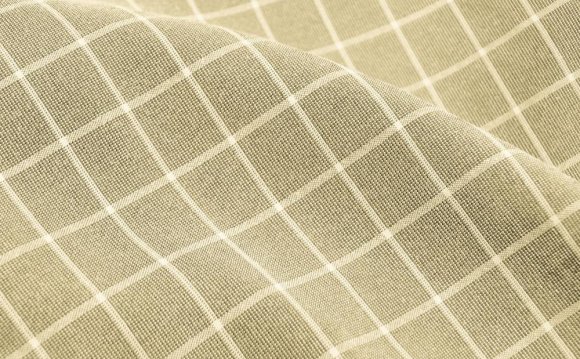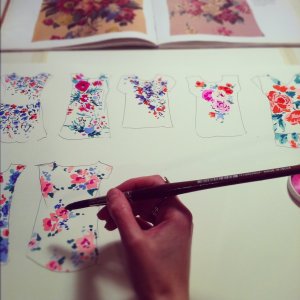 Hi all, sorry it has been so very long since my final post, moving into spring so quickly and it is a busy time for all of us. Spring/summer is print crazy!
I was thinking it time that I made an early introduction, and I also'm looking to supply the WG company blog site a little more of your own touch going forwards, after all, that is what i prefer many about many of the blogs and designers We follow.
My title's Helen and I also were designing imprinted fabrics going back twelve years, mainly here in New York city, but in addition in London in which I'm from. I am hoping you prefer your blog, I'm not used to this and would love to hear any responses or questions you've probably. Can't hold off to listen to from you dudes!
Therefore here goes, quite concerning the prints we create...
As a textile fashion designer it's a bonus when you can turn your hand to a great many printing designs, be it a striking Geo, pet images, abstract mark-making, traditional attractive or floral.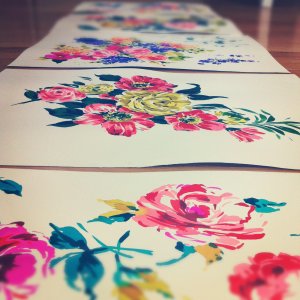 at this time it really is exactly about the combine, that will be a nicely liberating for us printers.
Florals are often a winner in spring/summer and here are some photos associated with the process which went into my final printing team.
Attracting the 'thumb-nails' before we begin
Painting the weather
Creating the print structure
It's getting the styles ready and to the printers. Stay tuned in!
In meanwhile, arrive follow myself on instagram! @shopdealtry ;)