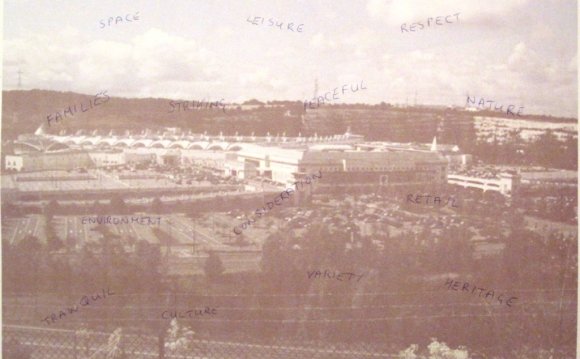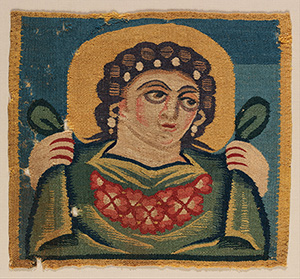 ISAW's springtime event, Designing Identity: the effectiveness of Textiles in Late Antiquity, provides intimate glimpses into the resides of the which commissioned and used fabrics and more sweeping views across later traditional culture (approximately 3rd to 7th century CE). The convention offers over fifty fabrics of diverse products, strategies, and motifs to explore just how clothes and fabric furnitures expressed beliefs of self, community, and tradition. By their particular important products and virtuoso execution, the textiles displayed their particular proprietors' wealth and discernment. To modern viewers, the materials and techniques additionally attest to developments around the Mediterranean globe and further east across the tracks associated with silk trade. The belated classic proprietors, in picking from an enormous repertory of motifs, represented (ideally above really) the prosperity and well-being of these families. The proprietors represented by themselves through distinctively gendered imagery of macho and womanly virtues in mythological and Christian subjects to ensure within these textiles, we come across distinctly individual manifestations of religious change associated with Roman Empire into a Christian Empire.
Designing Identity: The Power of Textiles in later Antiquity opens into the public on February 25, 2016 and works through May 22, 2016. It's curated by Thelma K. Thomas, Associate Professor of Fine Arts, Institute of good Arts, that is also the editor and a contributor toward program's associated catalog. The exhibition is open Wednesday to Sunday from 11 to 6 pm with a late closing at 8 pm on Fridays. A totally free led tour is offered each Friday starting at 6 pm.
This exhibition happens to be amply sustained by the Selz Foundation, the Coby Foundation, Ltd., the Sarofim Foundation, Agnes Gund, Nellie and Robert Gipson, Frances Marzio, additionally the Leon Levy Foundation. Additional financing given by moreover, a course of this J.M. Kaplan Fund, and Sameh and Sylvia Iskander.
Image:
Square Panel from a decorating with Bust of Spring
ca. 5th– 6th century CE
H. 21.6 cm; W. 19.7 cm
Tapestry weave of dyed wools and undyed (?) wool
The Metropolitan Museum of Art, present of George F. Baker, 1890 (90.5.848)