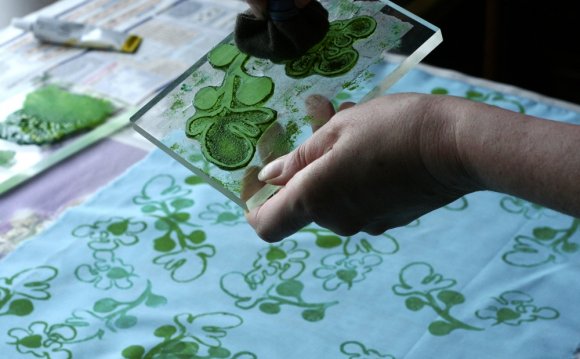 Joanna Bowring
brings to Texprint the woman passion for fabrics and color, plus considerable knowledge working for significant UK and international textile and apparel organizations.
Constantly a strong supporter of Texprint, Joanna was asked to become their Creative Director in 2000; welcoming the chance to be more closely included as Sponsorship Director in 2008.
Joanna is definitely a prominent person in the Uk Textile Colour Group, which represents the united kingdom at Intercolor, the worldwide colour congress which takes place every six months throughout the world.
Formerly Colour and Textile Consultant to Marks & Spencer Womenwear Design, joining M&S regular in 2001. Appointed mind of Seasonal styles in Central Design in 2001 until the division ended up being disbanded in 2004, whenever she rejoined Womenswear as Colour Coordinator until retiring in 2007.
Joanna formerly liked many years with among UK's leading textile groups, Courtaulds Textiles. Initially as design consultant to Belmont Weaving, part of Courtaulds Textiles group, after that as Senior Designer and soon after as Design Director of Courtaulds Apparel Fabrics.
Ahead of this innovative management of Nigel French Enterprises – one of the leading London-based color and trend consultancies – in addition Colour and Fabric publisher of Prism, a publication directed at the Japanese marketplace, and the main NFEL team.
Previously with Deryck Healey Global, one of the first design consultancies in London specialising in every respect of fashion, textiles and interiors for significant clients within the UK, USA, European countries and Japan.