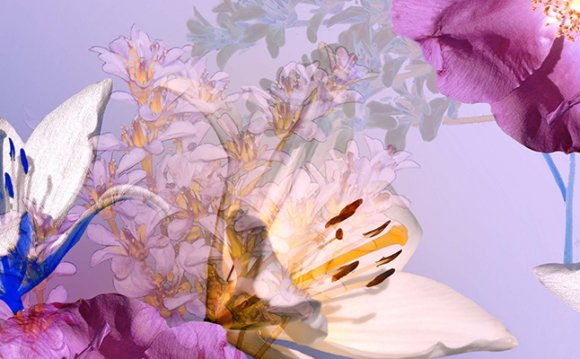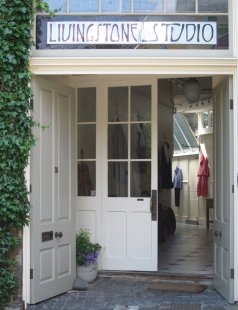 Livingstone Studio is a long-established textile design studio, with an adjoining gallery, situated in a converted early eighteenth century coach house in the heart of historic Hampstead Village. The gallery is designed to display fabrics of excellent beauty, with an emphasis on fine contemporary craftsmanship, also to offer a great private solution tailored to every buyer's special needs.
Livingstone Studio endeavours to show work which conveys modern ideas in imaginative and challenging means, incorporating new technology aided by the time - honoured methods of handcraftsmanship.
Along with showing collections from many developers worldwide, the gallery has changing events focused on either a designer or set of manufacturers or of ethnographic or antique interest, including old hand-woven kelims from Persia or classic Welsh quilts. Alongside the clothing and add-ons are textiles for interiors along with a carefully chosen collection of hand-crafted furnishings and pottery.
Perennial design favourites include the renowned Raag Studios in Ahmedabad, India, Aenne Cordsen, a German designer whose superbly crafted clothing is exclusive to Livingstone Studio, as is the soft tailoring of London-based designer, Ian Batten, the iconic Daniela Gregis from Italy with her unique style and Jurgen Lehl whose work shares a Japanese sensibility in its exquisite quality, subtlety and harmony. The studio in addition works closely with a new generation of manufacturers, like Oma Jang from South Korea and Tomoko Yamanaka, supporting their particular work and motivating the custom of creativity and development.