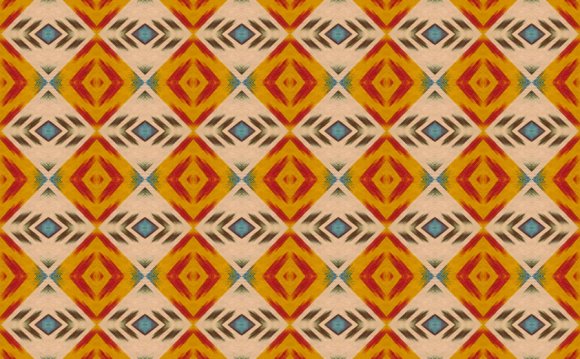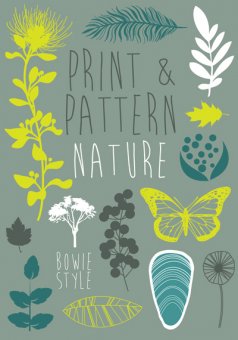 DEMAND ENTRIES - brand-new P&P guide
Today I'm able to formally announce that the next Print & Pattern book would be dedicated to. Nature!
Now could be your chance become area of the guide with an official 'necessitate Entries'. I would personally want to hear from P&P visitors who like their plants and creatures designs to be included. You may wish to produce brand-new work or simply you will have something ideal inside portfolio currently. Keep in mind all copyright laws stays with you if you do decide to create any special works well with the book you are able to however offer them in your portfolio to clients.
They are the kinds of themes i am looking for :
Plants, Leaves, Grasses, woods, Seeds, plants, Cacti, Succulents, Tropicana, Feathers, Pebbles, nutrients, Crystals, Gems, Fossils, bugs, Butterflies, Mushrooms, Nuts, Acorns, Fruit, Berries, Clouds, Rainbows, Snowflakes, liquid, Wood, Seaweed, Fish, water life, Shells, an such like.
and even though they're the primary focus of the guide i am going to additionally be looking to include birds and animals.
If you'd like your projects to considered for inclusion all you have to do is deliver a selection of low res jpegs (at least two - a maximum of ten) to bowiestyle@hotmail.co.uk and mark your email Nature Book. The Deadline for entries is but I am taking care of the guide currently so feel free to submit once you are prepared. Have a look at a number of the other P&P publications on
Pinterest right here
to understand sort of things we prefer to publish, plus i've made some moodboards below showing the type of book i am hoping to generate. Im interested in patterns, placement prints, pictures, cards, wallpaper, fabrics etc.