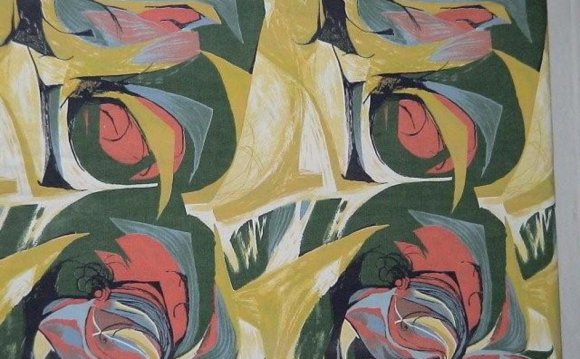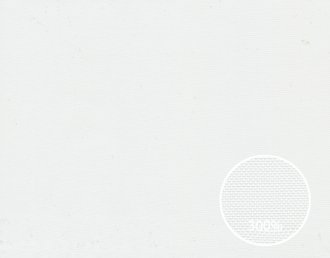 Voile & Mosquito internet
Partition wall space for event constructions are often required to be light and clear. The best option is either voile (available in widths up to 420 cm) or mosquito net. Unique impacts could be created on these clear fabrics with artful lighting and/or use of laser light.
Voile CS IFR: 100percent Trevira CS, 55g/qm (1, 6oz/sq yd), 300cm/420cm (118'', 165''), DIN 4102 B1 + M1
Mosquito web 60 / Mosquiuto Netting: 100percent Polyester, 60g/qm, 300cm (118''), DIN 4102 B1
Blackout fabric
Occasionally quite contrary effectation of transparency is intended – the perfect event for Dimout Satin to use the stage. A 100 per cent blackout effect can simply be created with coated textile. Due to the coating this fabric is stiffer rather than as easy become folded.
IBENA Dimout Satin, but is solely woven. It offers a soft experience and is ideal for draping. Shadowy outlines or luminous cones tend to be slightly visible through textile just in bright, direct backlight.
Verdunklungsstoff / Blackout Satin / Tissu occultant / Satin Dimout: 100per cent Polyester, 290g/qm (8, 6 oz/sq yd), 295cm (+/-5cm) (116''), DIN 4102 B1