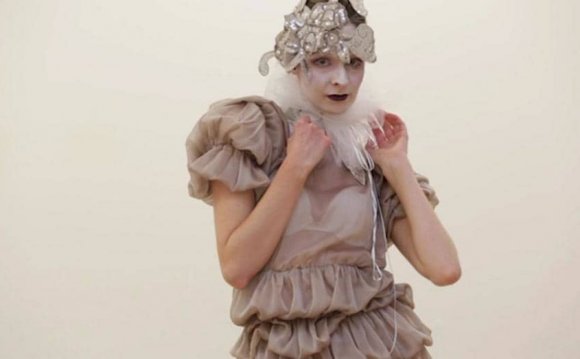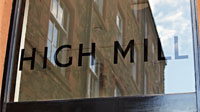 We unrivalled expert services which, combined with a £31.4 million re-development of the campus, offer an inspirational, innovative, high-quality academic and study environment.
We are involved with globally leading studies in fashion, textiles, design, garments and colour research, strengthening our international reputation and contributing to training quality.
Our close links with industry, and exemplary reputation for providing professionally orientated programs guarantee our graduates are effective in securing employment when you look at the dynamic manner, textile and design areas.
Fashion, textiles and design are key to society and tradition, providing exciting and diverse opportunities worldwide.
Our heritage
The School of Textiles & Design is the second earliest textile establishment in the field, dating back to 1883.
Whilst the popular Scottish College of Textiles, and because joining Heriot-Watt in 1998, the School features specialised in the training of specialists and professionals inside worldwide textile and clothes companies, established a reputation as one of the earth's leading textile institutions.