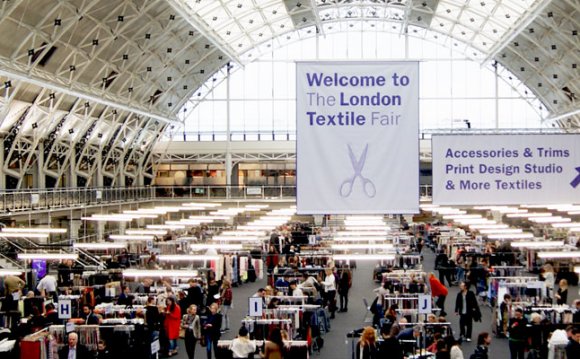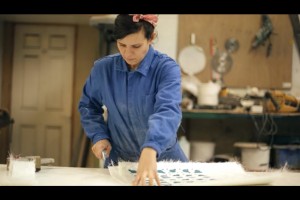 September 2015 saw Make Works work with relationship with, to run a residency programme that immerses music artists, developers and producers on the factory flooring of Scottish manufacturers noted on Make Works.
This movie, created by our great movie partners at Edinburgh movie Company informs the story of exactly how our first citizen, Marion Parola from Bespoke Atelier, a Glasgow based design and screenprinting studio, started working in Smyth Composites, a manufacturer of level sheet cup strengthened plastic located in Carnoustie.
Splitting their time between the Hospitalfield studio spaces in addition to factory flooring for over a month, offered residents the chance to study from business training and experiment with manufacturing processes. Regarding Bespoke Atelier and Smyth, joining together the globes of fibreglass and resin with textile design and screenprinting to create an innovative new material and make use of for the GRP fabrication process.
We've been pleased seeing just how this task has actually unfolded, showcasing what can take place whenever you bring artists and fabricators collectively. By continuing to embed residents in production spaces, develop that brand-new work, study and contacts may be made between musicians, designers and regional production business.